With more than a decade of experience as an award-winning real estate advisor, Shawn Anderson PREC* has sold some of the most beautiful and luxurious properties in Vancouver. As a Licensed Realtor, Shawn specializes in the sales of residential land, detached homes, townhomes, apartments/condos and new construction.
For over a decade, Shawn has worked with clients to achieve their real estate objectives. This is evident from an impressive track record of hundreds of millions of dollars worth of real estate marketed and sold.
Shawn approached me several months ago to develop his brand and marketing strategy on Instagram to reflect his achievements and his expertise online.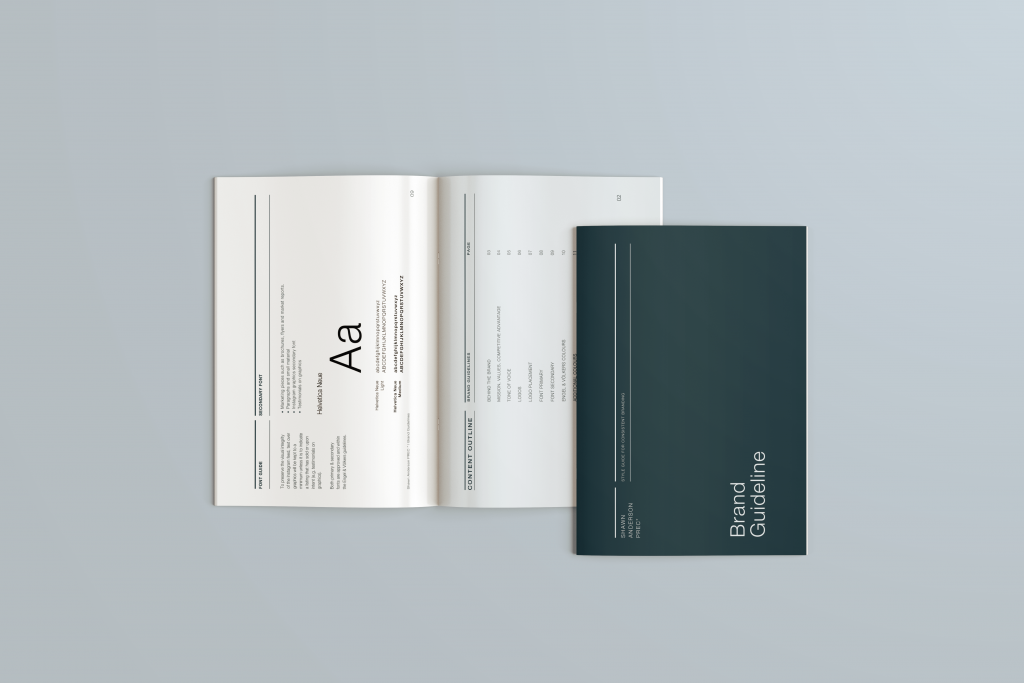 We have developed a detailed brand guideline and an Instagram marketing strategy to outline the steps to achieve Shawn's objectives which are to provide market updates, highlight achievements, share valuable real estate information and connect and grow his network of clients and colleagues.
My responsibilities include writing copy, producing creative assets, weekly and monthly reporting, and offer any strategy adjustments according to each month's report.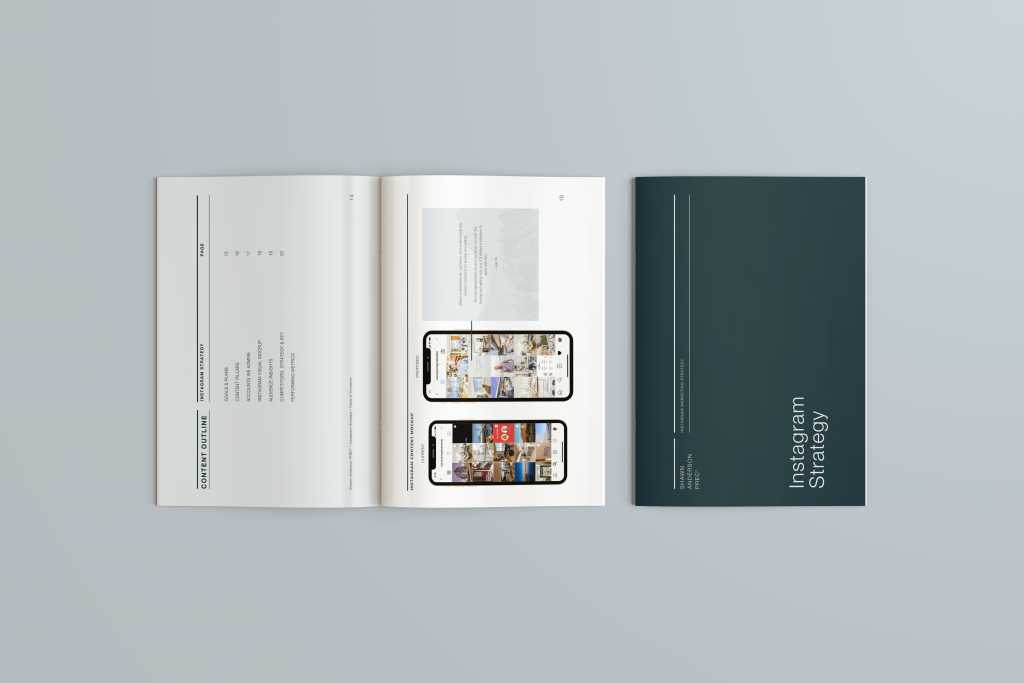 The results so far include:
3-4% average monthly Engagement Rate
3-4% average monthly follower Growth Rate
Consistent monthly post Saves & Shares
Consistent branding, messaging, and visual aesthetics